Instructions are as follows.

1)
On the upper right-hand side of the chat screen, click on [Your name] and a menu will appear. Go to [Profile] and open [Edit profiles].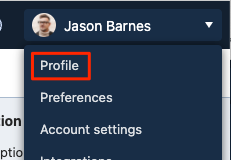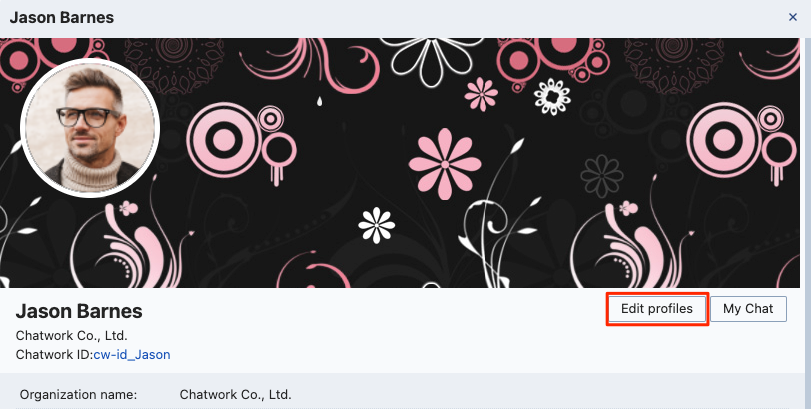 2)
Click on [Edit cover photo] on the top of the edit screen.





3)
Click on [Choose FIle], and select an image saved on your computer.
If you click the [Save] button, your cover picture will change.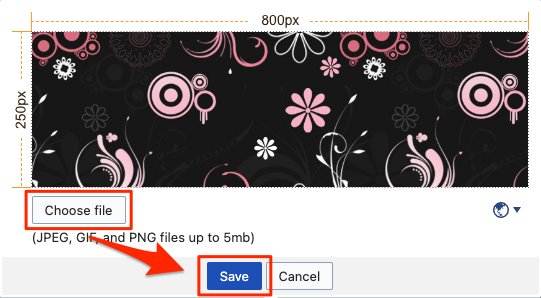 [ NOTICE ]
- The image you use for your cover picture may not exceed 700 KB and must be a JPEG, GIF, or PNG.
- At present, you cannot edit a cover picture from the smartphone app.
- If you want to change an uploaded picture, you can follow the same method as above.
- You may open your [Profile] from the pop-up that appears when you click on your profile picture.
- If you wish to use the default (original) picture, you may download it here.