Click [Your name] on the upper-right of the chat screen. You can manage the settings from [Profile] → [Edit profiles] on the menu displayed.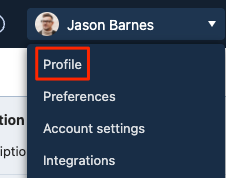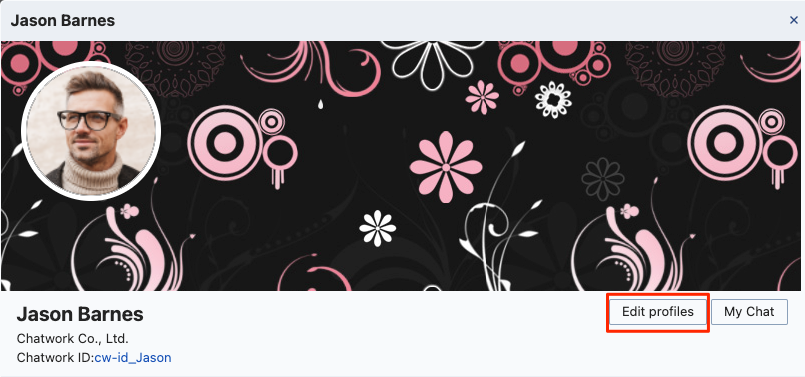 By putting a check next to [Allow your profile to show up in search results], other users can find you in the Contact Search function by your [Display name] or [Chatwork ID].

*Even if Contact Search is left unchecked, other users can still search for you if they know your email address.