If you want to start a chat with multiple users, click on the [ + ▼ ] icon on the upper left of the chat screen and you can create a group chat from [ Create a new Group Chat ].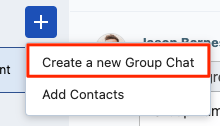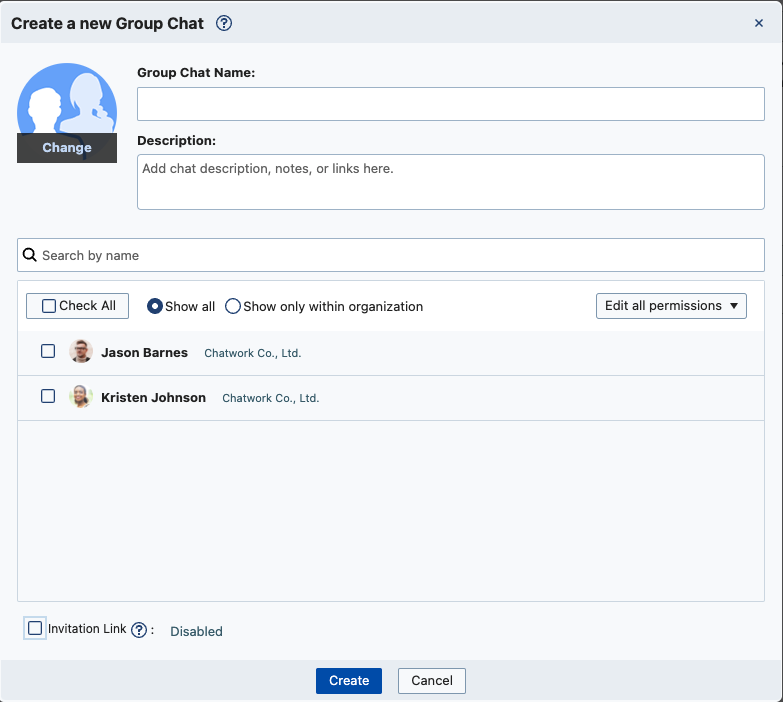 Change the Icon
You can set the image used for the chat on the chat list.
You may choose an icon or upload your own image.
Icons can be a maximum of 700 KB and you may use JPEG, GIF, or PNG file extensions.

Where you make these changes: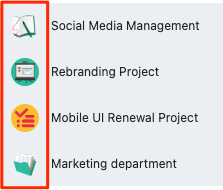 Add Members
Select the checkbox next to the members you want to add.
Next, you can choose admin, member, or read-only privileges.
Admin member can add members to the chat and edit the chat description.
Members can write posts, and read-only users cannot write anything but can only read the chat.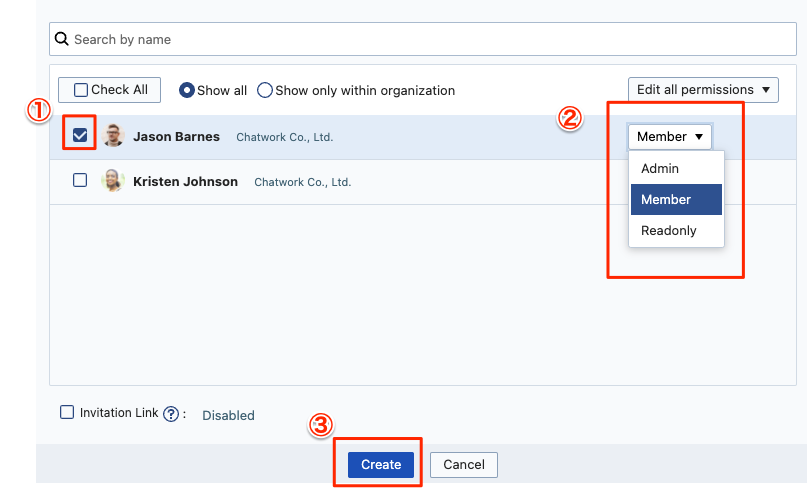 You can narrow down a list of members you want to add by putting the name (in full or in part) in the search box.